Corporate Culture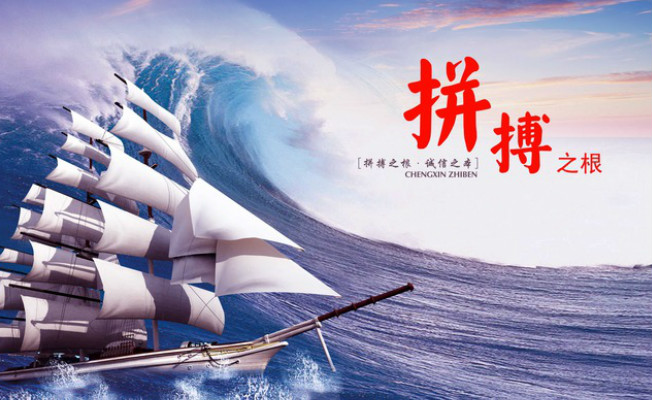 企业精神:
敢为人先,拚搏进取,执着努力,务实求新,科学和谐。
Spirit of Enterprise:
Daring to be the first, fighting our way upward, working hard, innovating
pragmatically and science harmonious.

企业宗:
与时俱进,引导潮流,开创未来,服务全球。
Enterprise purpose:
Advancing with times, guiding the trend, starting the future and global serving.

企业目标:
行业楷模,世界品牌。
Business goals:
Being the model in our industry and being famous in the world brand.

企业价值观:
品牌 + 员工 + 社会奉献 = 企业价值。
Enterprise value:
Brand + Staff + Dedication = the Value of Enterprise.

企业理念:
观念引导思路,思路促进创新,品质铸就品牌,效率提高速度,科学创造完美。
Corporate philosophy:
Concept guides the ideas, ideas promote innovation, quality casts brand,
efficiency improve speed, science creates perfect.

经营战略:
品牌导向,市场先驱,资源整合,协调整体,分步实施,纵向推进。
Business strategy:
Brand oriented, market pioneer, integration of resources, overall
coordination, implementing step by step, advancing lengthways.